Laura Saporiti
Pastry and Cake Art
ONLINE SCHOOL

Where the pleasure of taste combined with technique precision meets the wisdom of art

A virtual school with live streaming courses on pastry and decoration, ranging from royal icing, to decorated cookies, to painting techniques, passing through modern cakes and recipes for cake design - and much more! - with a particular focus on technical and scientific knowledge.


I always thought that there was too much distance between the world of classic pastry on the one hand and artistic decoration on the other. A sort of rivalry between the two sectors whereby if you do well in one you cannot do well in the other.
And I also think that in order to be taken more seriously, modern cake design must take a qualitative leap, basing itself on solid technical and scientific foundations.
I hope with my contribution to help people bridge this distance.
I'm Laura Saporiti, an Italian Pastry Chef and Cake & Cookie artist who has been teaching and consulting full time for many years now and who loves to travel around the world to share her experience and knowledge.
Until recently mine has always been an in-presence job, but after many requests I have now decided to open an online school to create my community and reach as many people as possible.
Thanks for being here!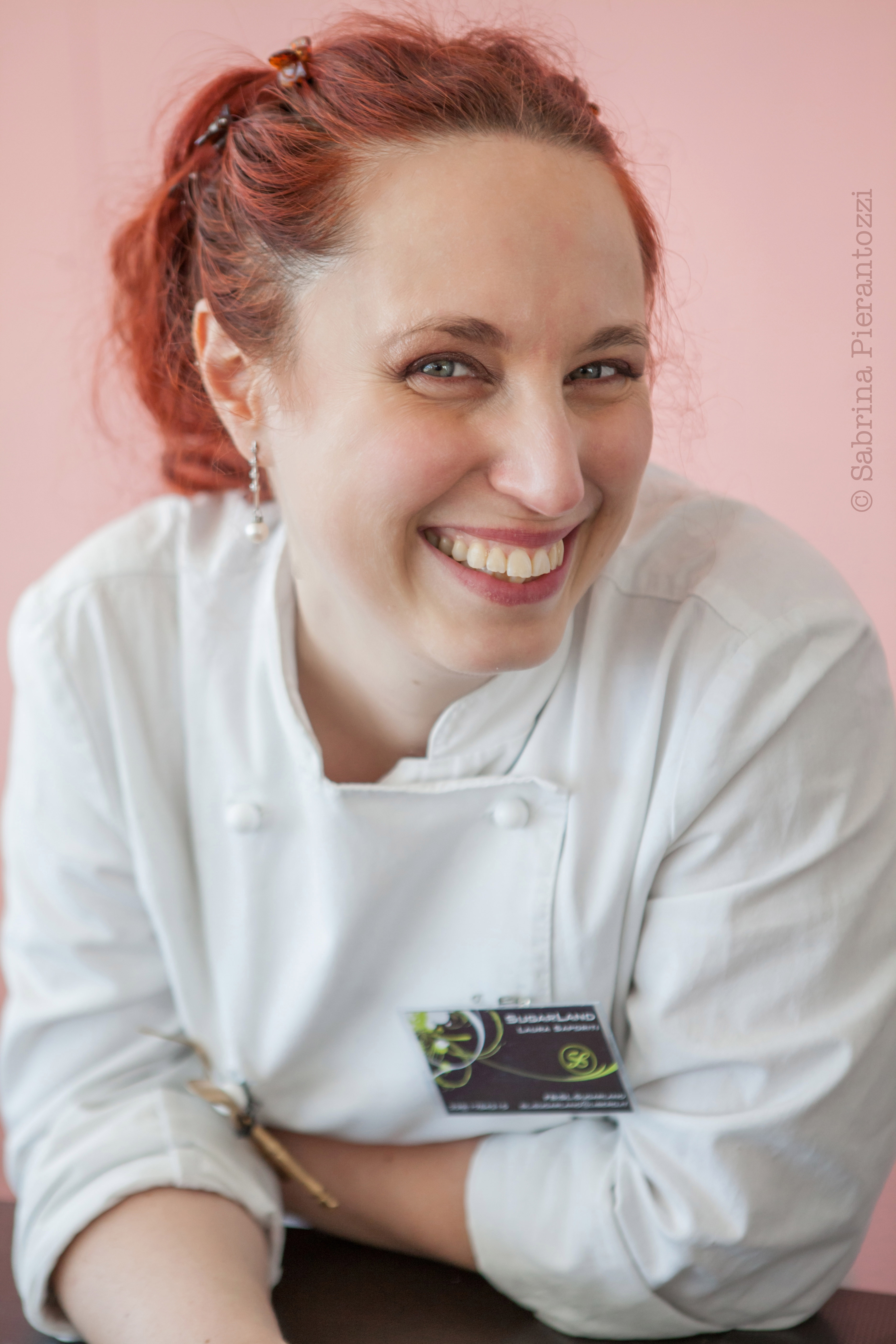 Winner of First place
in Julia Usher's
3D Cookie Art Competition
That Takes The Cake Austin 2020
Do not lose your chance to learn from the author of a winning piece judges described as "impeccable" and "exquisite", with exposed cookies "as close to perfect as they get", which "universally impressed them".


-Julia Usher of Cookie Connection, Stephanie Kappel of The Hungry Hippopotamus, Sandra Beltram of You Can Call Me Sweetie-
"Laura is an amazing instructor. I had the pleasure of taking one of her classes. I loved her painting technique and detailed instructions. One of the best classes I have ever taken!"
Arlene Chua of Chuacookie
"When creativity marries science and art meets technique, Laura's courses are born"
-Laura De Col of Zia_Ava
"I have taken 2 online classes by Laura and she is a fantastic instructor. She spends a lot of time preparing materials ahead of time so that students can be ready to take the course and her instructions are so detailed and thorough. What I appreciate most about her teaching style is how she is so detail oriented and willing to share her knowledge and feedback"
-Christine Wheaton Williams of Cookies del Mundo
"I have just taken Laura's first online course: I highly recommend her! The explanations are clear and detailed. There is a lot of technique (luckily!) but it is explained in a very clear way and is really accessible to everyone! Super enthusiastic!"
-Sally Mascolo online student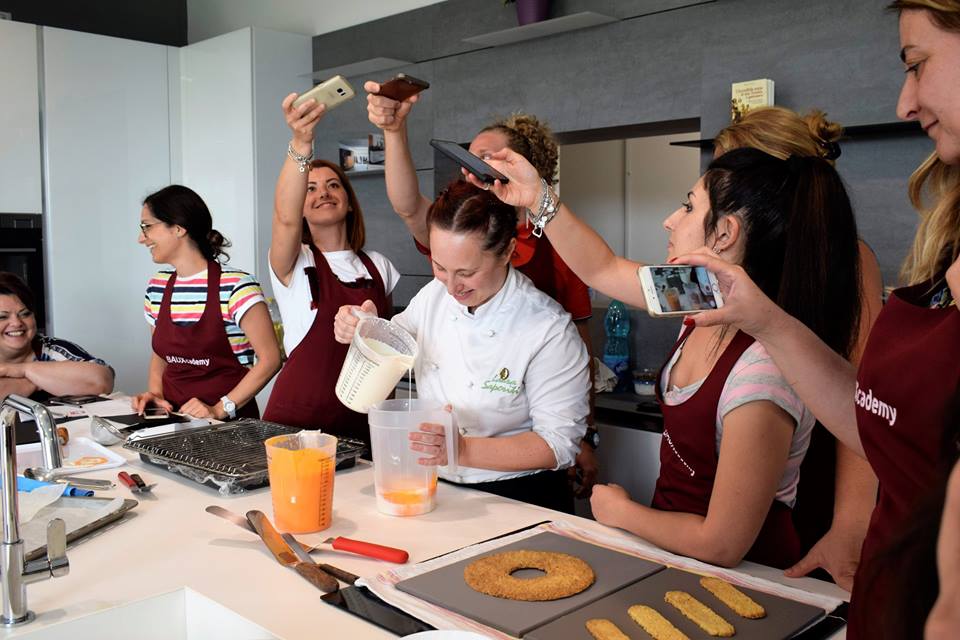 Classes currently scheduled